Our reliable partners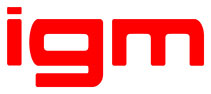 Others about us I may say that during our 25-year history, the Jankovits Engineering (Hydraulics) Kft. has given evidence of such level of confidence that could be compared only to the confidence level of Swiss watch manufactures. We are a heavy industrial – metallurgical plan with overly extending and very complicated manufacturing lines, where the circumstances of planning and on-site assembling produce extraordinary difficulties for hydraulic appliances and for technicians equally. As regards the appliances created by Jankovits Engineering I may say that they superbly operate even after 5-15-25 years.
István Avramucz / project engineer
Arconic – Köfém Kft.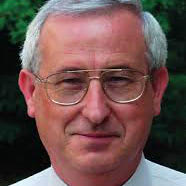 As times passed, our relationship has become polychromatic, I could take part in their professional further education, could get acquainted with several activities from workbench to drawing board and came to contact with a professional community. I got acquainted with the founder of the firm, who whenever we met and still today radiates a mission coupled with creativity that could motivate the future of his enterprise. They always assured me about knowledge of professional tendencies globally, they are prepared to commit themselves to that and to this end they build relationships with education and research institutes. Within the professional community (from members of the manufacturing, assembling and troubleshooting staff to engineers) it could be observed that they solve their tasks always on the highest level of professional knowledge and, if necessary, they dare and are able to call for professional assistance.
Dr. László Kamondi / honorary university professor
Machine and Product Design Institute of the University of Miskolc