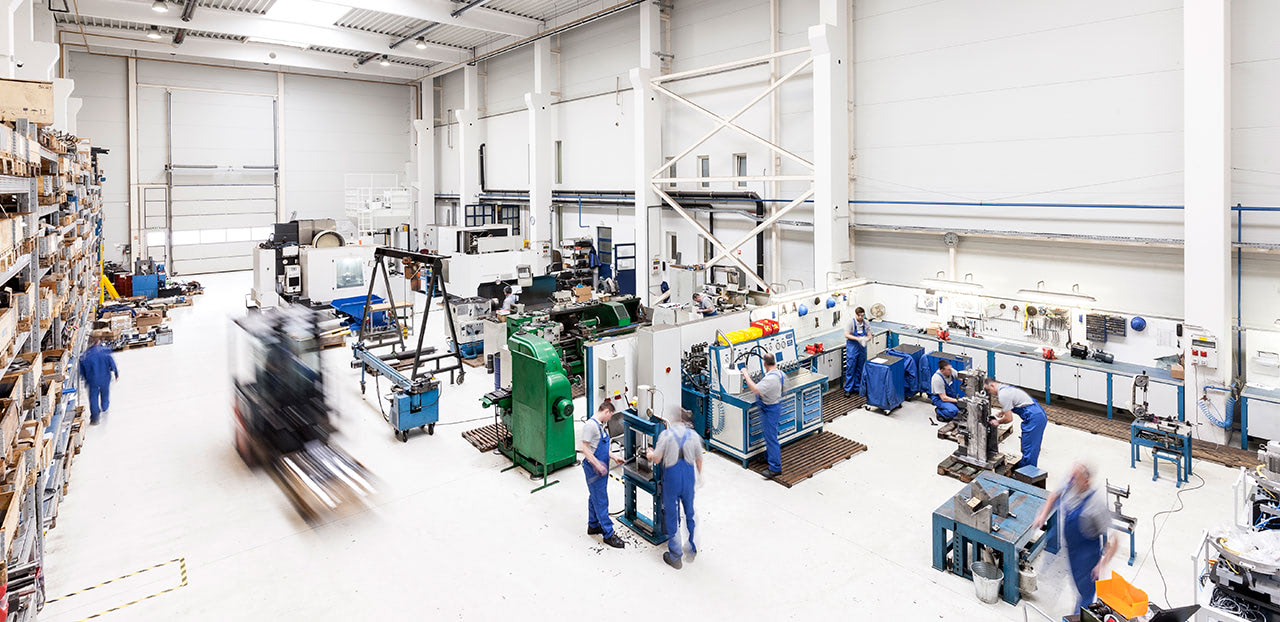 Machinery
Our company's main role is the planning, production, installation, maintenance and repair of individual machinery and production lines. We offer our clients a comprehensive service from conception to implementation. Over the past few decades we have successfully completed close to 500 individual projects in virtually every sector of the industry.
Read more

Research, development
Our research and development activities focus on developments in the engineering industry and in the automobile industry where through either brand new or further developed technological solutions we can boost our partners' competitiveness, assist them in economising their operation; energy efficiently running systems with the possible lowest pollutant emission.
CNC technology, cutting
Besides cutting self-designed parts we undertake to readying machinery parts for other firms. On the basis of a blueprint or a sample we go along the manufacturing process from procurement of raw materials to the delivery of the finished product. On request, finished products can be delivered together with a measuring protocol elaborated by our measuring laboratory.
Hydraulic systems, power supplies
Hydraulic power supplies manufactured by us are standardised or individual systems made up of premium category components, which can be used in all industries. We produce the optimum solutions where the main criteria are energy efficient, low noise operation and the application of environment friendly technologies.
Read more

Service, maintenance
Our firm's highly educated service team equipped with state-of-the-art diagnostic systems can efficiently take part in monitoring, troubleshooting, maintenance and repair procedures. We seek to apply solutions that do not necessitate idling or demolition, in order that any non-scheduled loss of worktime could be minimised. In the course of on-site repair we check and analyse the measured parameters in the interest of setting optimum performance. Supplementary or replacement parts are ensured from our stocks with short deadline.

Machinery, electric engineering
We undertake to perform wide scope of industrial planning tasks. Our engineers have several decade-long professional expertise, meanwhile 3D software products and technologies that they use are inventions of the most modern market leaders. Our engineers are able to respond challenges arising in the competitive sphere which claim for increasingly complex specific single-purpose machines, by operating stabile and reliable constructions that are operable on a long run. Engineering tasks – let that be either the redesign of an existing device or the development of a new appliance – are performed efficiently and quickly, the appropriate construction is designed in the course of continuous consultations with our customers. Pre-manufacture check of constructions designed in 3D is performed with the help of movement simulation and virtual assembly.

Machinery part trading
The basis of our trading activity is that we procure the best quality building blocks not only to machines manufactured by us but we ensure access to the same for our partners, too. We represent several multinational global firms engaged in manufacturing hydraulic machinery parts; our stores ensure immediate access to the bulk of our products. Members of our engineer-sales staff offer not only machinery parts for our buyers but rather complex solutions. Basic pillars of our customer-focused business policy are the wide scope of products, provision of comprehensive services and satisfaction of specific demands.
Read more
Automation
Automation offers all companies the opportunity to become more competitive, increasing production and turnover. With our experience in planning, building and refitting close to one hundred automated machines, the satisfaction of our existing and future clients is guaranteed.
Read more
PLC programming
We prepare, optimise or modify the control and the software of individual and single-purpose machines or production lines. With software-aided troubleshooting we reveal discrepancies, by way of creating user-friendly, informative control panels we ensure process monitoring and ease steering. In the case of existing machines we can improve productivity even coupled with the reduction of the cycle time. Our firm accumulated large volume of experiences in the integration and programming of Omron, Siemens, AllanBradley products used in several industries.
Technical consultancy
Creativity and several decade-long work experiences of our co-workers enable us to offer multiple solution proposals to the problems of partners knocking on our door. From among options elaborated on the basis of preliminary plans and analyses, we help to select the solution that is optimal from all aspects in the field of planning, manufacturing, sales and services.
Diagnostics
Parameters necessary for achieving optimal performance are set through machine diagnostics activity. We undertake status check diagnostics or diagnostics aimed at troubleshooting and adjustments. We seek to apply solutions that do not necessitate idling or demolition in order that any non-scheduled loss of worktime could be minimised. Results of our measures are minuted in a protocol and we elaborate a quote for the necessary modifications.

Machine renovation
We undertake to check the status of existing machines, machine lines which is followed by renovation, redesign, modernisation, successive automation, together with the procurement and replacement of the necessary components. After a renovation in due consideration of individual demands, the performance and reliability of the machine will improve; creation of technical contents that leave the former one behind will result in safer and more cost efficient operating appliances.